Online Inventory
A1 auto recyclers make it simple, fast and painless to source the exact Part that's OEM (Original Equipment Manufacturer)right for your vehicle.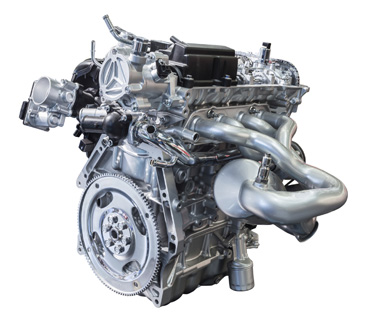 When each component is dismantled for re-use, it is assigned an industry-wide interchange number that identifies which vehicle, model and type it fits. Additional information is recorded, grading the condition of the part based on mileage, minor damage, and other details.
The part is then tagged with a bar code, inventory number, and entered into a computerized inventory management system. With the click of a mouse, recyclers know what they have in stock and where it's warehoused so they can locate it in for you!
Available at Your Fingertips
A1 and its worldwide members have adopted a sophisticated parts locator network that connects the inventory data of thousands of auto recyclers throughout North America.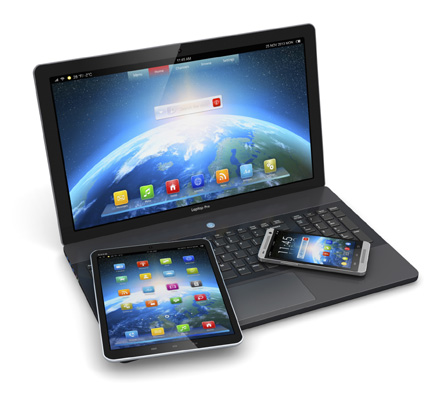 Using the parts interchange numbers, anyone can go online and locate the accurate part for any vehicle in seconds.
Complete this form to begin searching through our extensive online inventory.
---